Contests
Come out to Crest Bowl every Tuesday for trivia. Answer trivia questions between karaoke songs to win prizes.
Come alone and play by yourself, or bring your friends and have a team.
Movies, music, general knowledge, anything and everything under the sun. Guaranteed great time!
BEAT JIM REED AT TRIVIA AND WIN A TURKEY IN NOVEMBER!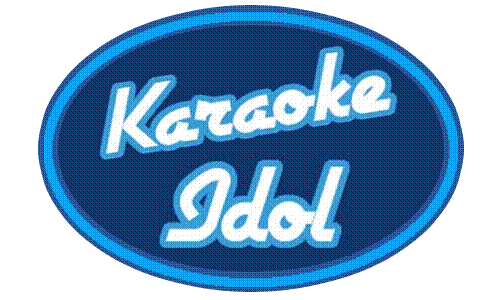 Come sing your heart out every Wednesday and impress our judges to win prizes.
The top 3 or 4 people every Wednesday night come back for the finals where you can win cold hard CASH!

Coming to Crest Bowl December 15th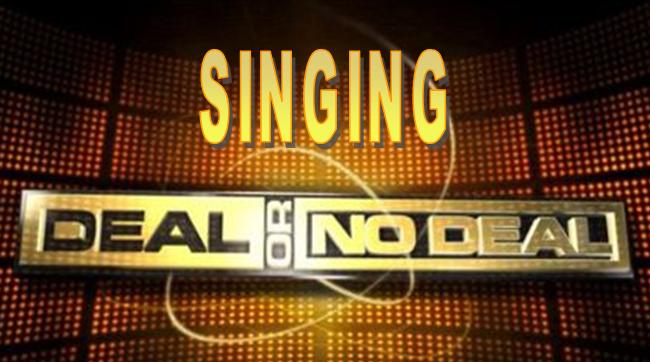 Singing Deal or No Deal contest.
Play for a chance to win $100.00. Great drink specials!

Coming to Crest Bowl in January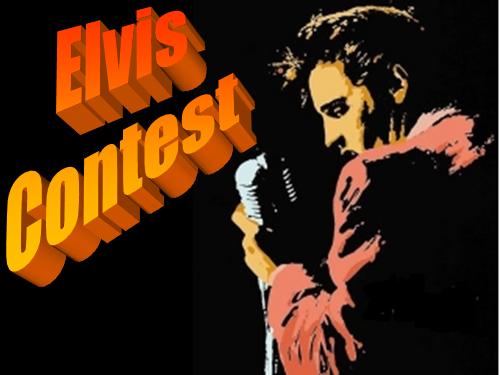 Come out and listen to your favorite Elvis songs!
Prizes for best overall Elvis, sexiest, best sounding, and best female Elvis. Great drink specials all night.

Coming to Crest Bowl in March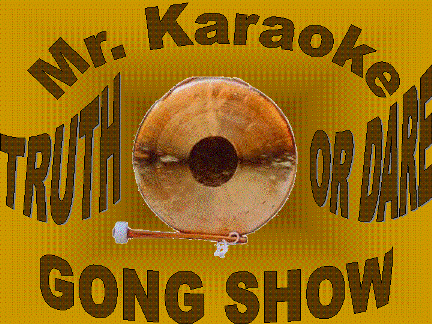 Come out and see Jim's craziest karaoke contest yet!
See if you can keep from getting gonged! Great prizes if you make it, and even if you get gonged you have a chance to win prizes....but be prepared to do anything for it! Check out our picture page for previous Gong Show craziness!